milestones
LE MONDE education group
Founding of LE MONDE Education group.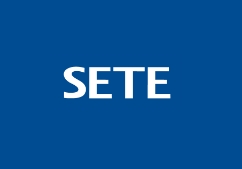 Membership approval by SETE.
Expansion to a new autonomous building at Averof Street, at the center of Athens.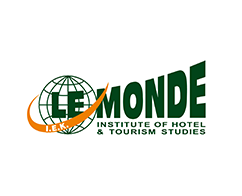 Founding of LE MONDE Vocational Centre to new premises at Chalkokondyli str., at the center of Athens.
Expansion to a third autonomous building, also at the center of Athens .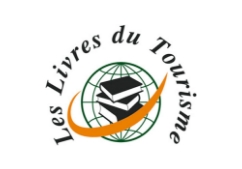 Founding of the independent Publishing House, Les Livres du Tourisme.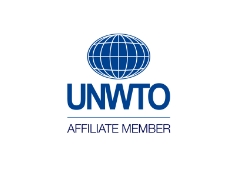 LE MONDE Education group is ratified as a certified Affiliate Member of World Tourism Organization and also as member of World Tourism Organization – Themis Foundation Certification Committee.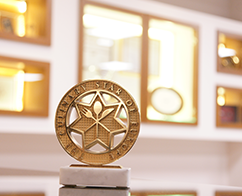 LE MONDE is ranked among the 5 finalist European Hospitality Schools, representing Greece at the European Culinary Star Contest that took place at the European Parliament in Brussels.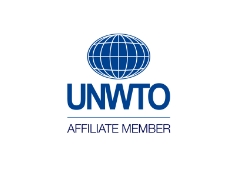 World Tourism Organization Education Council.
A LE MONDE graduate pursues his studies at a Higher Education Institute abroad..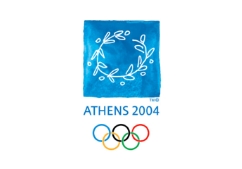 Olympic Games 2004, Athens 2004. Training the f&b department members of the official premises of the Olympic village.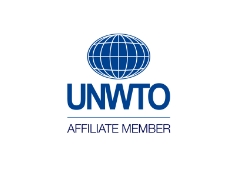 World Tourism Organization Social Council, member.
A LE MONDE graduate pursues his studies at a British University in order to obtain a Bachelor's Degree.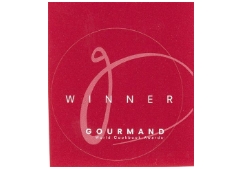 International distinctions for two book titles of Les Livres du Tourisme Publications.
Beginning of collaboration with international publishing houses for translating and circulating classic titles in Greece.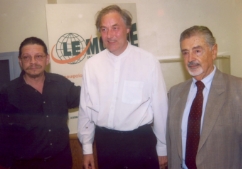 Supporter of the Molecular gastronomy lecture, by prof. Herve This and the awarded chef cuisinier Pierre Gagnaire, at the Megaro Mousikis of Athens. Photo: Alexandre Giotis, Herve This, Makis Velissaropoulos.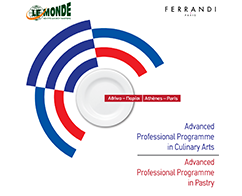 Collaboration with Ferrandi – Paris for the Advanced Professional Programme in Culinary Arts.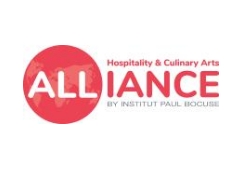 Member of the Institut Paul Bocuse World Wide Alliance.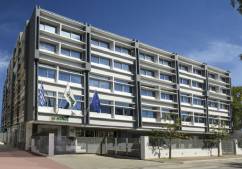 Inaugurating the new state of the art premises at LE MONDE campus of 6.100 sq. m. The leading campus in Greece for Hospitality, Tourism and gastronomy studies.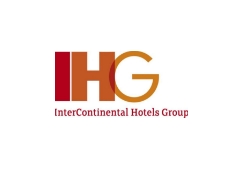 Intercontinental Hotel Group, Athenaeum Intercontinental designates LE MONDE as the training academy for IHG in Athens.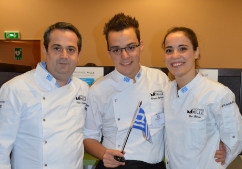 LE MONDE participates at Trophée Mille International Contest.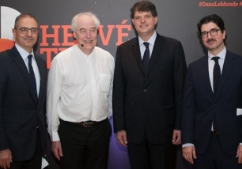 Dans LE MONDE conference series, Stavros Niarchos Foundation Cultural Center.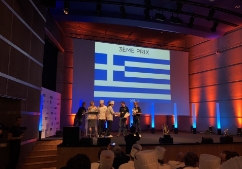 LE MONDE ranked 3rd in the International Contest Trophée Mille.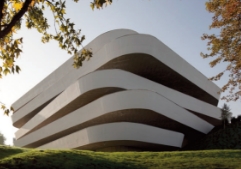 Collaboration with Basque Culinary Centre for the Professional Programme in Innovative Cuisine.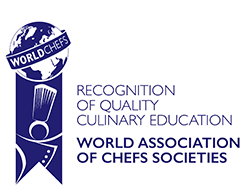 Member of World association of Chefs Society, following the international standards for culinary Education, Recognition of Quality Culinary Education Programme.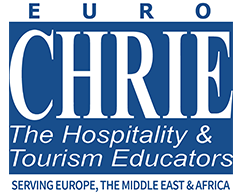 Eurochrie - The Hospitality Tourism Educators. Member of EUROchrie the organisation that aims to promote quality education via professional development, cooperative research, synergies and networking among members of the hospitality, tourism and event society.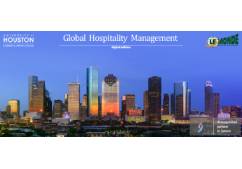 Global Hospitality Management, University of Houston – Conrad N. Hilton College of Hotel & Restaurant Management, 1st edition.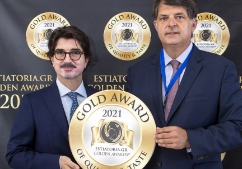 Gold Award of Quality & Taste.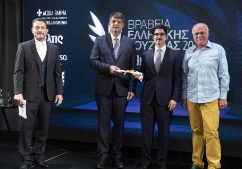 Award for contributing to Greek Gastronomy, Athinorama , Greek Cuisine Awards.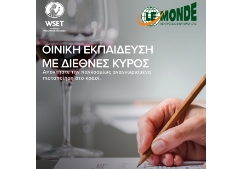 Wine & Spirit Education Trust, Accredited Centre.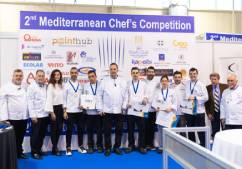 Best School of the Year, Mediterranean Chefs Competition, by WACS.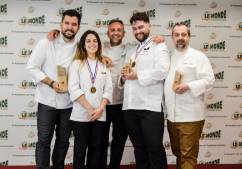 LEMONDE ranked 2nd in the International Contest Trophée Mille International.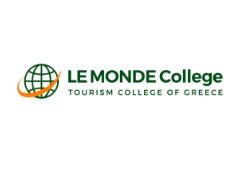 Founding of LE MONDE College – Tourism College of Greece